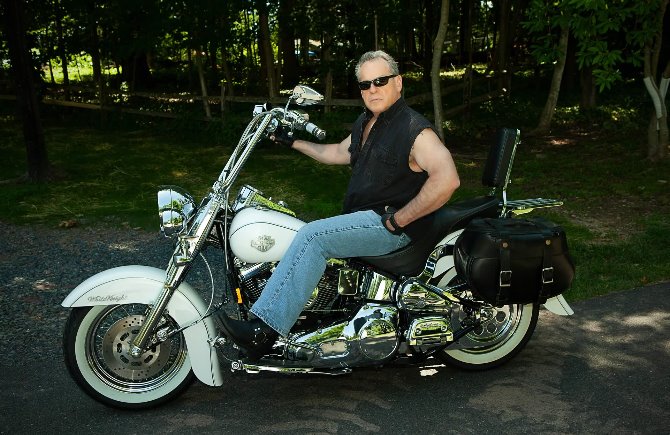 Steve Silver is an actor best known for his versatile career that spans from voice over, emcee, to film and television performance. Complimenting his success in acting Silver's expansive career spans into modeling, hosting, and supporting humanitarian efforts such as the United Nations High Commission For Refugees and Breast Cancer Awareness. Alongside Silver's resounding efforts in community service, his avid passion for powerlifting awarded him three state records in Pennsylvania.
Steve's Work
Featured

Portfolio
DEMO REEL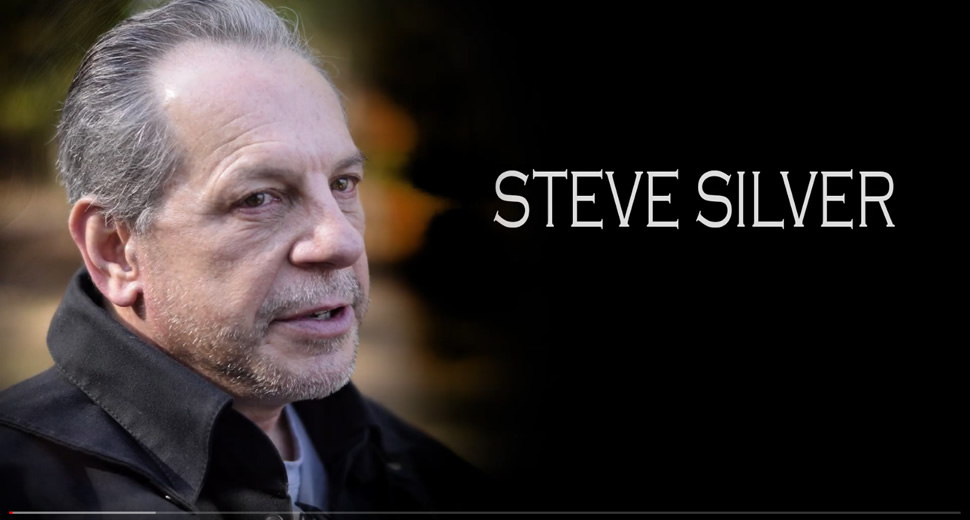 Films
| | | |
| --- | --- | --- |
| Film | (Date) | Role |
| Jack Be Nimble | (Post Production) | Otto |
| Let's Play | (Post Production) | Mr. Williams |
| Huntingdon | (Pre-Production) | Bill Shanahan |
| Clean Slate | (Pre-Production) | Art Renato |
| The Wendigo | (Pre-Production) | Rick Wagner |
| Poison's Fruit | (Pre-Production) | Metellus |
TV
| | | |
| --- | --- | --- |
| TV | (Date) | Role |
| All Hail Beth | (2019) | Doubledown Don |
| Signed Season 2 | (2019) | #1 |
| The Sin Eaters | (Pre-Production) | Michael Kearn |
Voice Overs
Emcee & Host
| | |
| --- | --- |
| Fantasia Veneziana Magazine Awards & Gala | New York, NY |
| Fashion Avenue News New Year's Eve Celebration | New York, NY |
| International Fashion & Arts Week | New York, NY |
| West New York Fashion Week | New York, NY |
| Le Coiffeur | New York, NY |
| World Refugee Day Symposium | Philadelphia, PA |
Virtual Productions
| | | |
| --- | --- | --- |
| 2nd Chance At Life | (Script) | Andre |
| Tick | (Script) | Sergeant |
Monolouges
Skills
---

Videos marked with IMDb logo can be viewed on IMDb.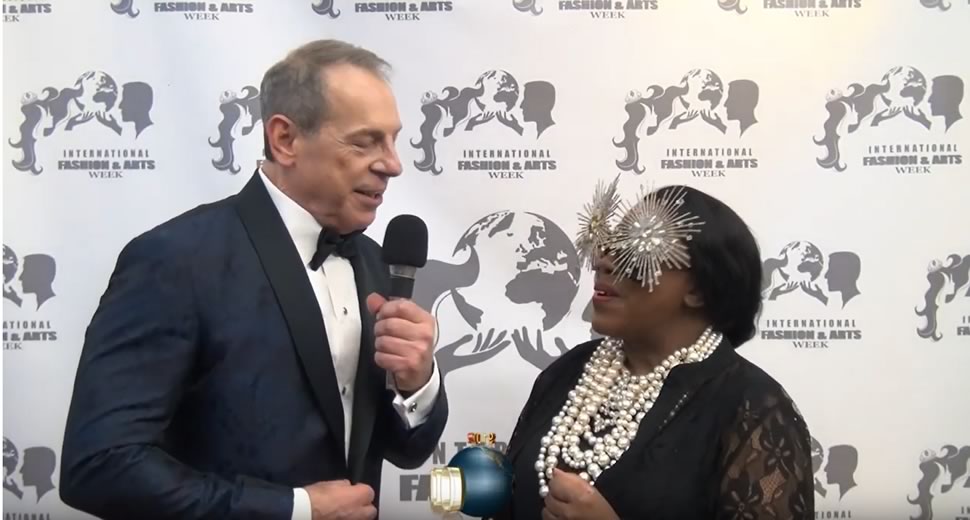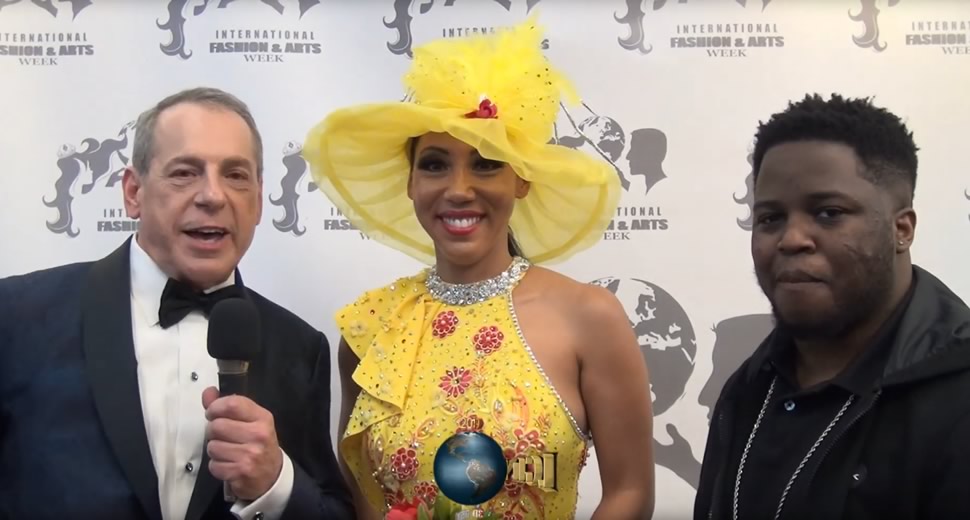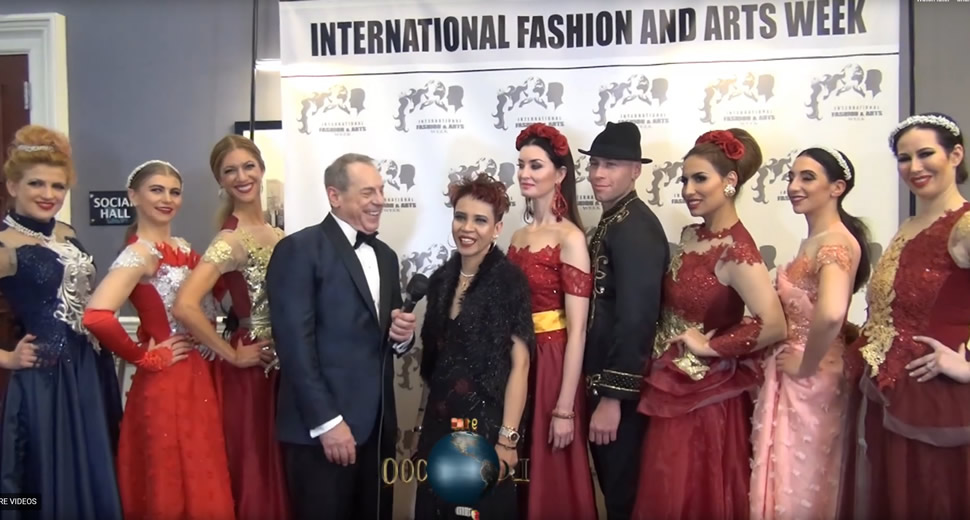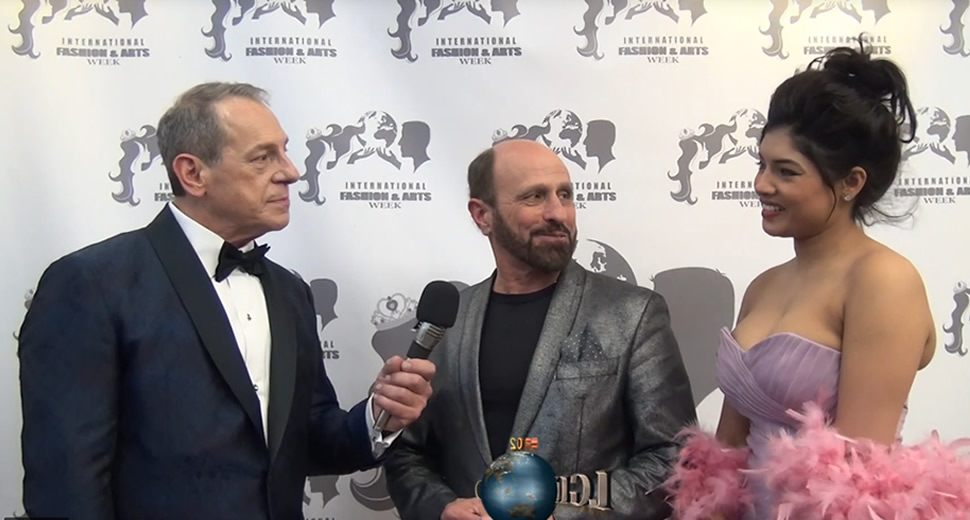 Testimonials
Hear What

Others

Are Saying About Steve
Steve's extraordinary integrity, precept, and resounding work is echoed across industries by renowned professionals and here's what they are saying.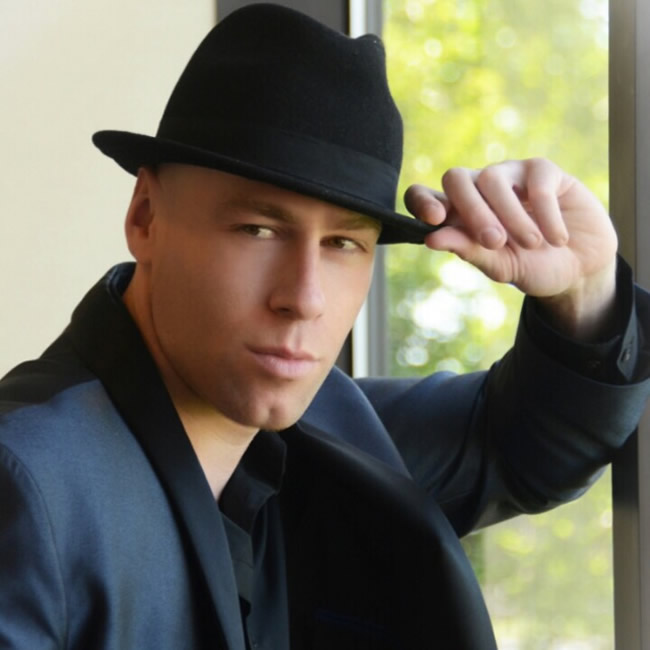 I've been working with Steve Silver in the world of acting for over 3 years now. He's not only a great professional in his job field but has brilliant work ethics, he's very reliable, motivated, driven and pleasant to work with. Silver is a great actor with a special talent for voice overs and commercials which he does effortlessly. He's also a remarkable host who knows how to captivate the crowd and project himself very well.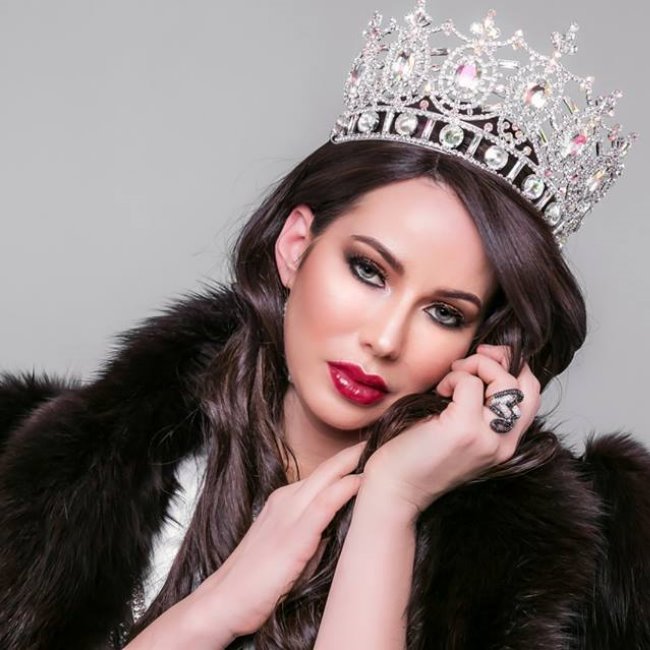 In all of my dealings in both the US and internationally with Steve Silver, whether in acting,modeling or red carpet interviews, he was always a true professional who came prepared and was well organized with a nak for making people feel at ease.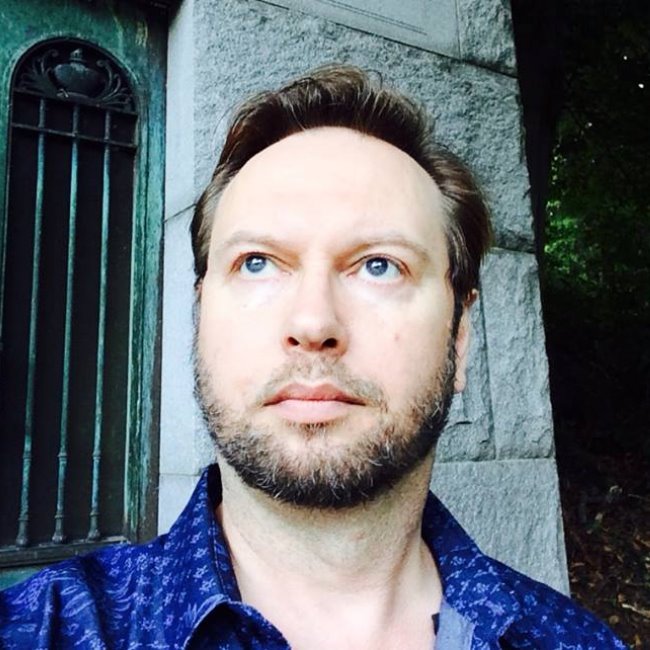 It has only been in the past year that I became acquainted with Steve Silver, but was immediately struck by his voice, presence, intelligence and gravitas. His talent and directability led to him earning roles in several of my films, for his craftwork and dependable ethic elevate other castmates and the projects in their entirety.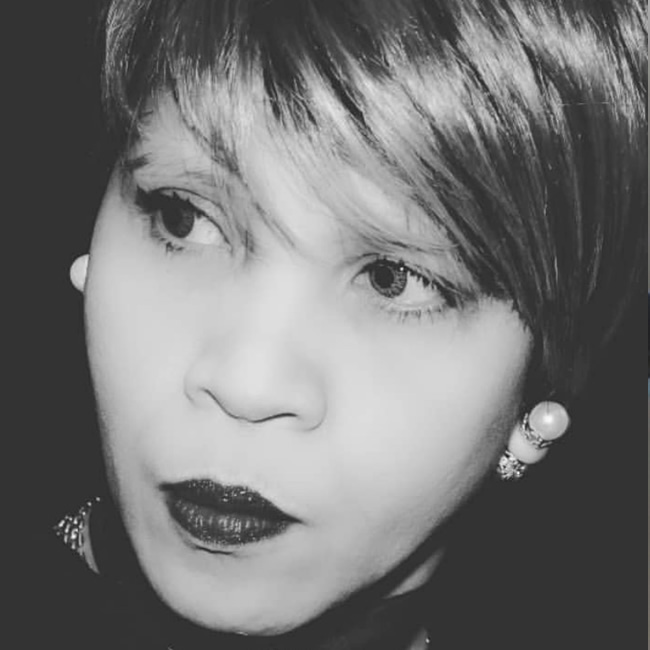 I know Steve Silver since September 2017 on my show in Queens, NYC. Since that day I saw something special on him, his natural gift as a speaker. Steve is the best host I ever had and no question about how he can host all big events...Professionalism is 100% guarantee. I want you all to contact Steve to host your special event as Fashion, Wedding, Seminar etc. Recommended.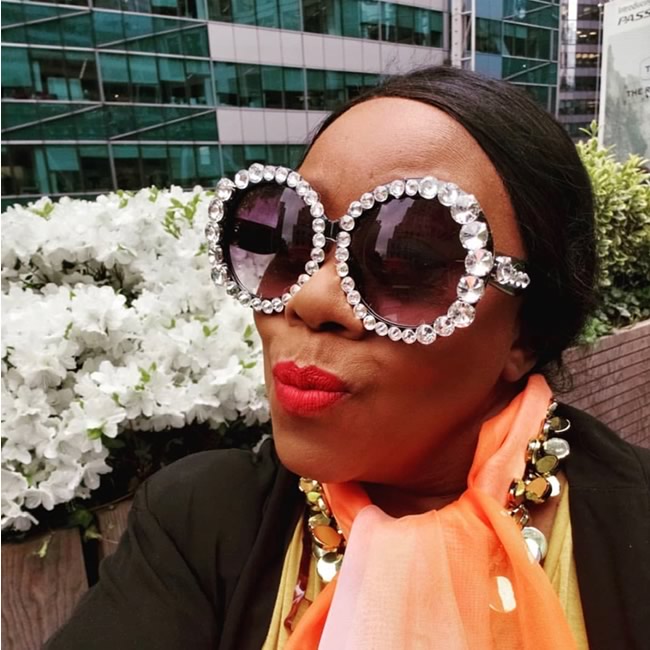 I had the pleasure of having Steve Silver as a Red Carpet host for FIFI Fashion Week, he did an amazing job. He is professional, on time and knows how to dress. Want a smooth event host, contact Steve Silver.
Contact
If you're interested in connecting with Steve for bookings, voice over work, emcee/hosting, modeling, or press interviews please contact steve@stevebsilver.com